Nov 17 (discussion rooms, 5:30pm CET)
Nov 18 (talks & Q&As, 4pm CET)
The biggest conference in the cloud
Learn to deliver fast, slick & resilient UX
2

tracks of talks

15+

speakers

5K

devs participating remotely
The Event
Remix Conf Europe is a remote conference focusing on delivering fast and scalable websites deployable to any platform with Remix. Attend talks and workshops that will help you stay up-to-date on modern web standards and cutting-edge user experience.
Offering remote participation, the event gathers developers from around the world.
Join discussion rooms on tech topics on November 17 from 5:30pm to 8pm CET. And enjoy two tracks of talks and Q&As on November 18 from 4pm to 9pm CET. It's a remote event on both days.
This year you can expect:
Remix

Cloudflare Pages

Prisma

Storyblok

Deno
Conference Features
Online networking
Join speaker & discussion rooms, meet new friends & new opportunities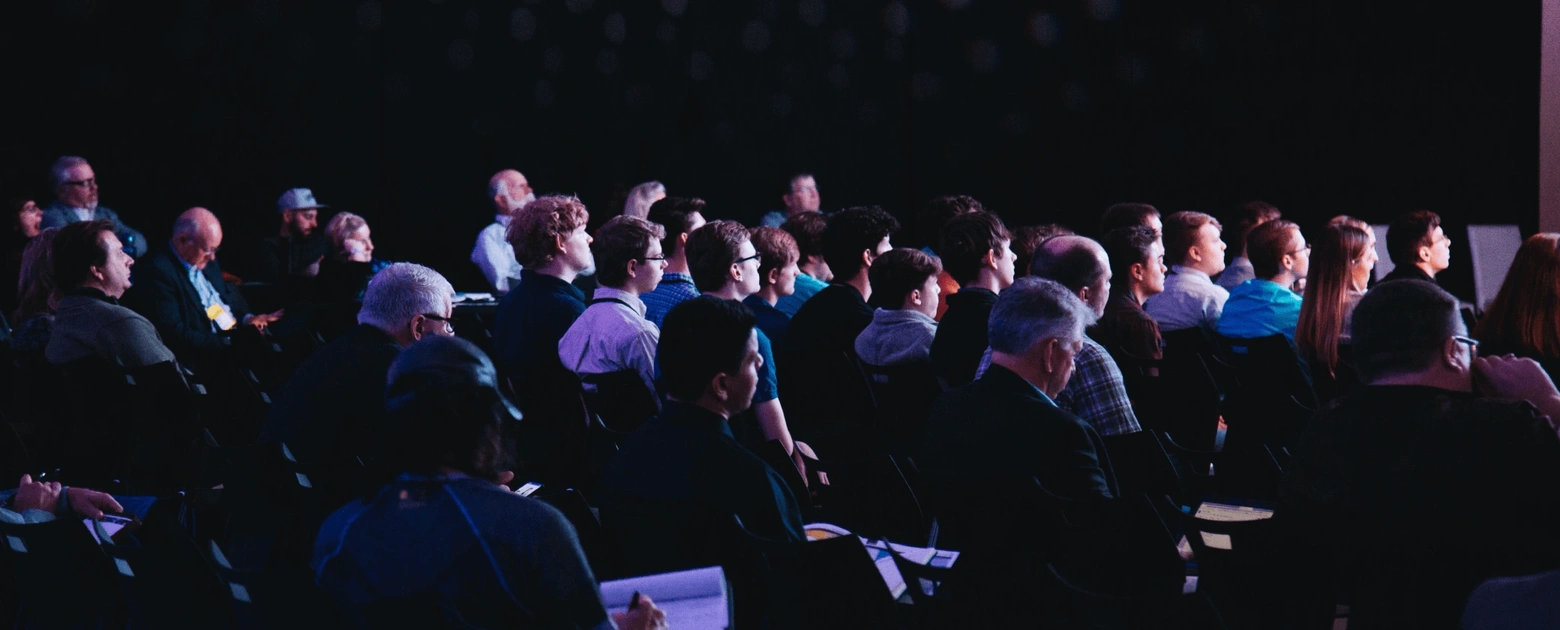 Top Remix Speakers
High-quality talks from field experts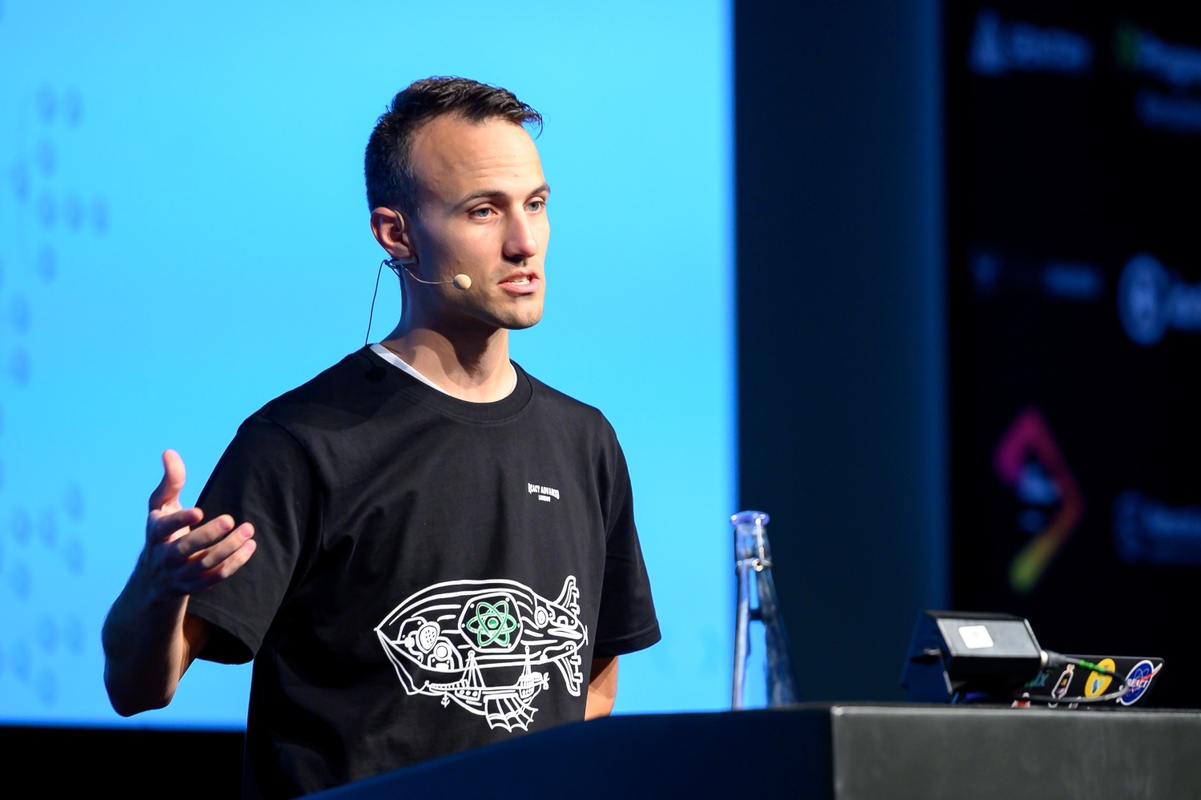 Afterparty
Socialize at remote party and participate in gaming tournaments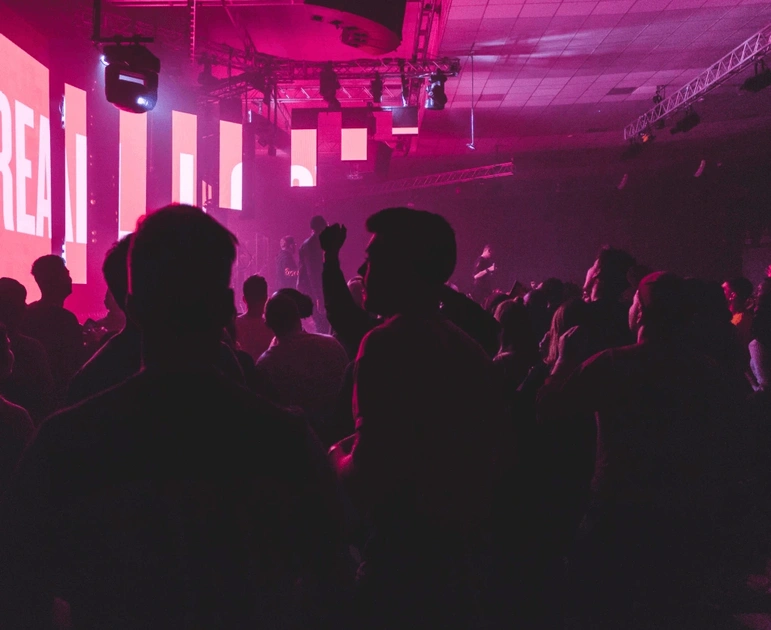 Our MCs
Brittney Postma
Netlify, USA
Hi, I'm Brittney. I work at Netlify as a Developer Experience Engineer. I am the co-founder of the Svelte Sirens, a community for women, non-binary people, and allies to learn, build, and teach about Svelte. I also get to do a lot of fun things around the Jamstack including podcasts like Remotely Interesting and Svelte Radio and working with Coding Cat Dev and Learn Build Teach communities. I love helping and empowering people with the learn, build, and teach philosophy to grow in their careers.
Jon Meyers
Supabase, Australia
Jon Meyers is a Software Engineer, Educator and Hip Hop Producer from Melbourne, Australia. He's passionate about web development and enabling others to build amazing things! He is currently working as a Developer Advocate at Supabase, showing just how awesome databases can be!
Jon is running Youtube channel.
Paul Bratslavsky
Strapi, USA
Developer Advocate by day. Content creator by night. I love learning new things and sharing them with others. Love everything Javascript. Especially Remix and Strapi.
During my free time on the weekends, I tutor a small group of students in programming fundamentals. There is something special about sharing that I find really satisfying.
Schedule on Nov 18
The Blues Track
The Indie Track
Times below are shown in your local browsers time zone.
Tickets pricing
Full Ticket with Multipass
Remote
Access to exclusive collection of hands-of workshop recordings & talks from prev events
Full remote access to React Day Berlin, React Summit, JSNation, Vue.js Live, Node Congress and more JS conferences
Order now
Full Ticket with Hybrid Multipass
Remote
Full hybrid access to React Day Berlin 2022, Vue.js Live 2023, React Summit 2023, JSNation 2023
Full remote access to GraphQL Galaxy, TechLeadJS Conf in 2022/23 season
Order now
Full-access attendee perks
Live participation + workshop recordings will be shared after the conference
2X
more content
Enjoy 2 tracks of talks from world renowned speakers
Enjoy HD streaming quality
Get the full experience & get prepared for a big screen
Get recordings right after the conference
Others will get it in a month
Discussions on Nov 17
Explore specific technologies in their dedicated video rooms.

01
Testing Remix Apps

Michael Carter

Brooks Lybrand
Testing Remix Apps

02
Migration to Remix

Sabin Adams

Sergio Xalambrí
Migration to Remix 03
Real-time Communication with Remix

Andre Landgraf

Niklas Abrahamsson
Real-time Communication with Remix

04
Databases

Michael Carter

Sabin Adams

Sid Chatterjee
Databases
Giving back to community
We try our best to make all our events accessible and inclusive for a diverse audience. Get in touch with us if you wish to support this initiative, and help us provide Diversity Scholarships for the underrepresented groups in tech.
15 of 50 extra diversity scholarships sponsored
Sponsors
Would like to join the community and improve your tech brand?
EMAIL US.